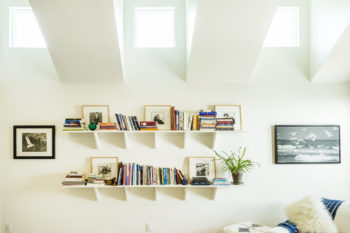 If you are interested in a custom remodel for your home, we are qualified and ready.
We have expertise in Kitchen, Living Room and Master Bedroom remodels. We have remodeled many homes in Rosemary Beach and 30A, perhaps yours is next!
Type of Remodels
Much like our custom homes, our remodel projects often feature real and unique woods, natural stones & tile. Kitchens and Master Bedrooms are by far the most popular remodel projects, and we have had the opportunity to work on many in Rosemary Beach homes over the years.
Of course, remodels can be challenging when working with an existing structure, but that is where you can rely on our creativity to ensure you have a stunning and long-lasting result.
View Portfolio
Streamlined Process & Advantages
One of the first things we like to do is meet with our clients, and discuss in depth their goals for the remodel project. Common goals could be increasing space, additions or just completing some wanted or needed upgrades. Spending some quality time with our client in this step of the process is key for it to be successful.
Since we have completed many home remodeling projects in the area, Maynard Construction shines above the rest. We have learned what clients expect when working with a remodeling contractor, and we understand the challenges that arise and how to overcome them.